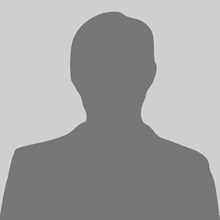 Our 6th grade classes used Bluestar for a fundraiser. Not only did Louis provide great support prior to the event, they helped with advertising by posting on their website and providing banners and flyers.
Not only did they provide ALL the manpower…but, they dropped off a check within a week! I had heard horror stories regarding not being paid for months after the event or never being paid.

Bluestar was fabulous!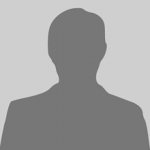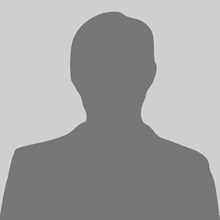 Our Partners:-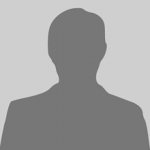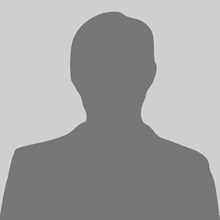 Copyright © 2019-20 Mountain View E-waste. All Rights Reserved.